Blog challenge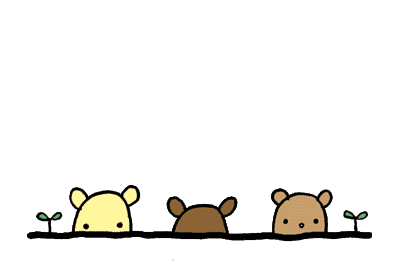 Hehe..good mornin' readers..
Actually, i don't know what to write for today.
So, am gonna talk about a challenge.
Yes. it's the
30 Days Blog Challenge
.
Heee..i know some of you are taking this challenge.
Some says that they want to do this challenge
to build their character, improve their writing skill,
increase their readers, & a lot more reasons.
well, there's a premise saying 'it takes 30 days to create a habit'.
This challenge also comes in different versions.
i mean, the set of the challenge is different.

Gahhh...! (worrying if u don't get it)
here is another version of it.
30-day blog challenge.
#taken from Serge's blog.
Am gonna take this challenge.
but...
not today.
maybe next year.
waiting for the right time.
have a good day!
till next time..
p/s: if u want to do this, go on. it would be nice reading' ur entries.
Labels: 30-day blog challenge